Resources for Approved Horse Shows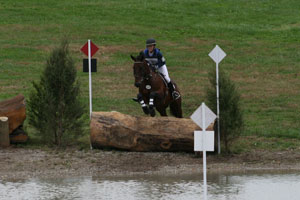 For printing, and view the PDF version. Allow time for the PDF to download.

Show Flyer 1

Show Flyer 2

Report T.I.P. Entries and Results

Form for Participants with No Number
FOR USE BY HORSE SHOWS ONLY. If participants have not obtained a T.I.P. Number, have them fill out this form. The Horse Show should return the form to T.I.P. with the show results.